Our Mission
We are on a mission to create world-class software with stunning user experiences, that can make a meaningful impact on our users and clients. We know that it is going to be a marathon, not a sprint. It definitely is going to be an exciting ride! After all, it's the journey that matters, not the destination.
Your passion for tech and innovation is the most important thing we look for in you. Plus if you are energetic, creative & young, we'd definitely love to hear from you!
Join us
Startup Culture
We don't operate as a stuck-up corporate. We have a flat hierarchy & love creative problem-solving. Just how a startup should be.
Ability to Work from Home
Work from home when you need to because we want everyone to have a healthy work-life balance.
Flexible Work Hours
The best work doesn't always happen 9-5. We don't care at what time you come to or leave the office, as long as you get the work done on time!
Awesome People™
We hire people who are fun to work with, smart & hardworking. You've gotta pass our vibe check 😉. Enthusiasm, friendliness & talent are great qualities to have.
Skill > Paper Qualifications
Qualifications are nice-to-haves at SmashTaps. Prove us that you have the skills we need, and that's all that matters.
Global Exposure
You will be able to either, work with our foreign clients or work on our own products that target the global market. Global either way.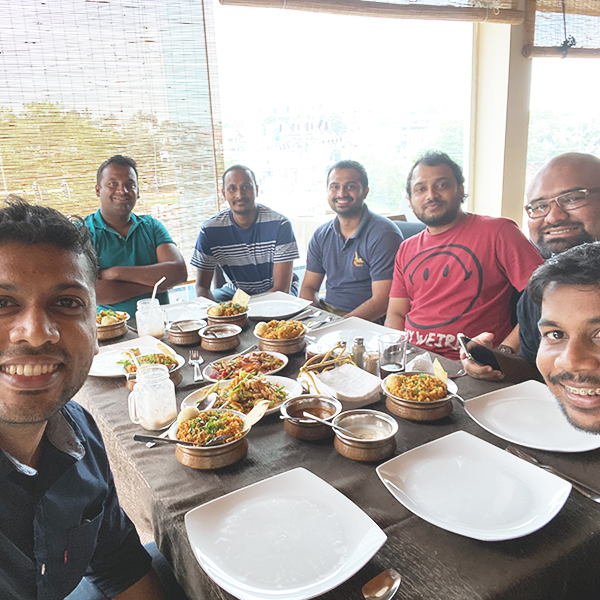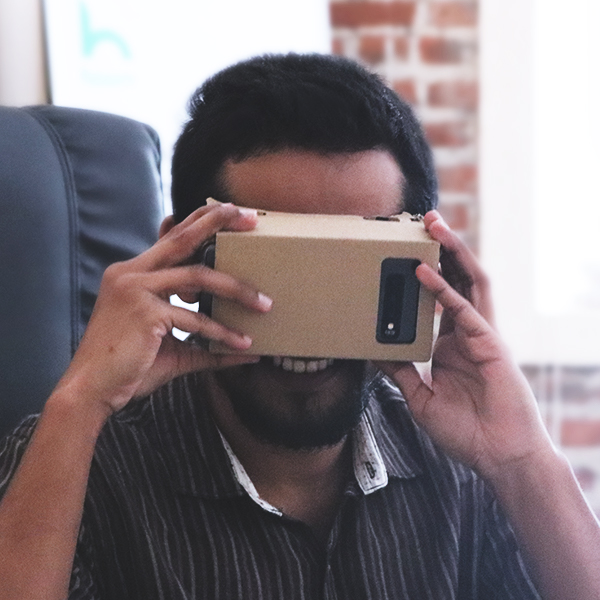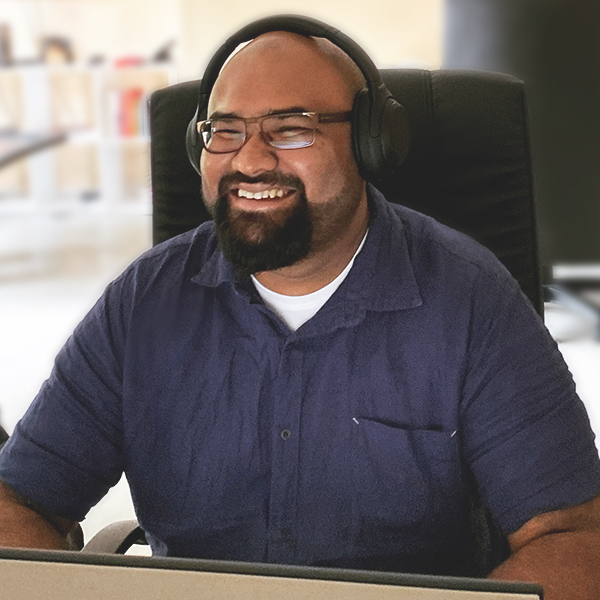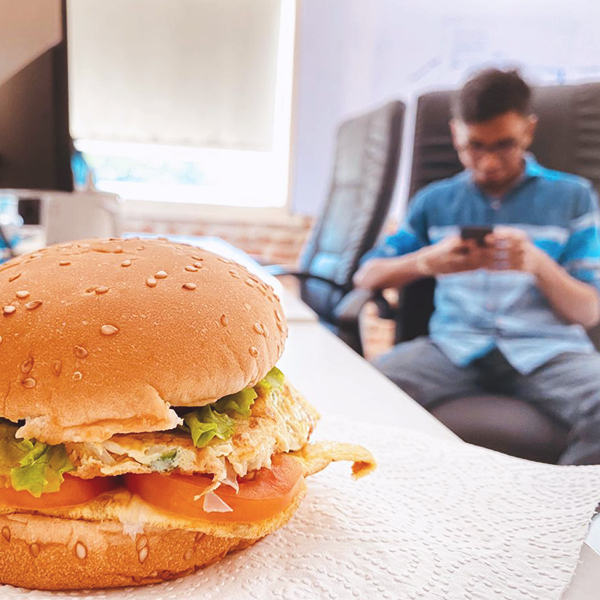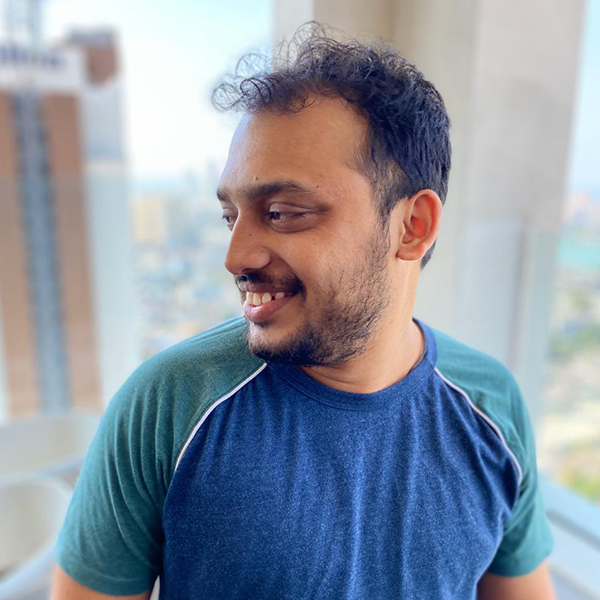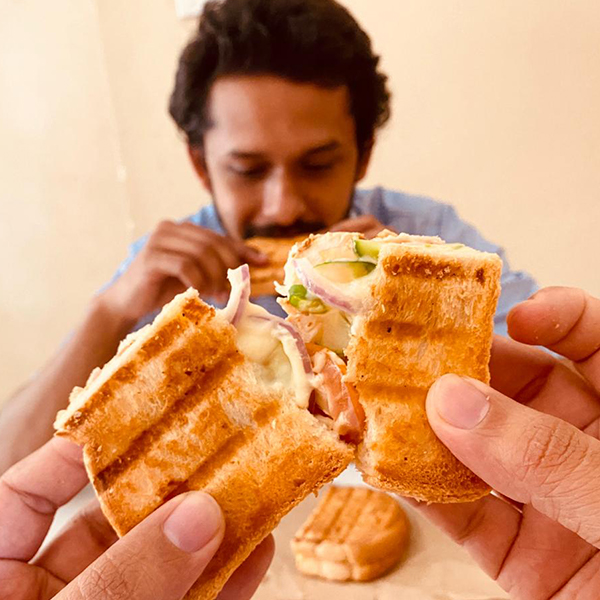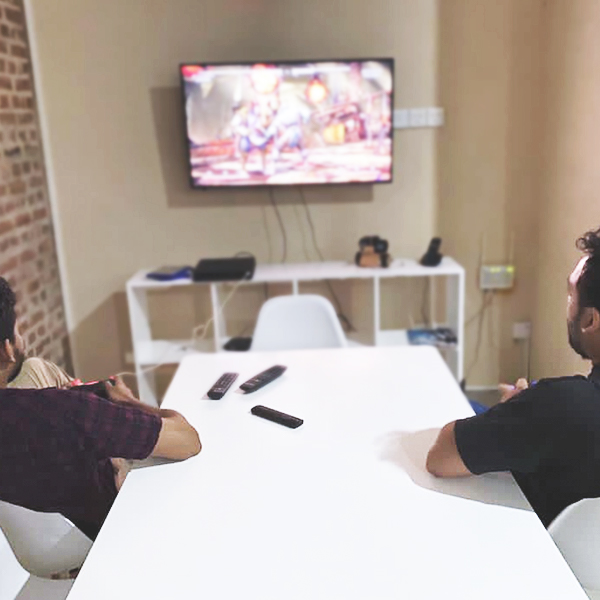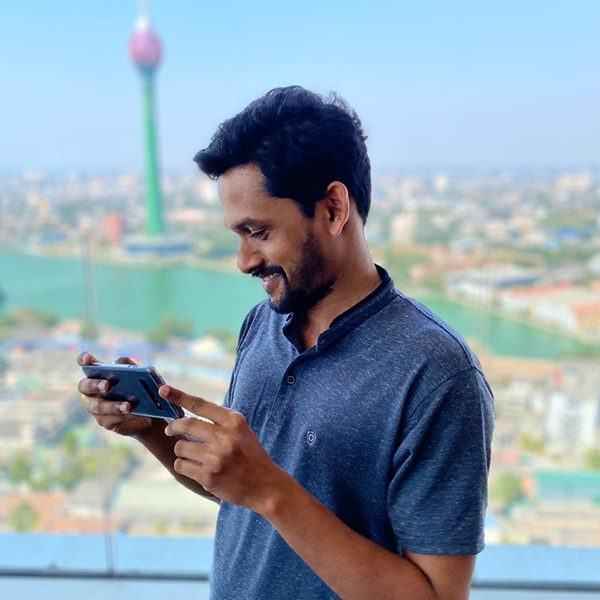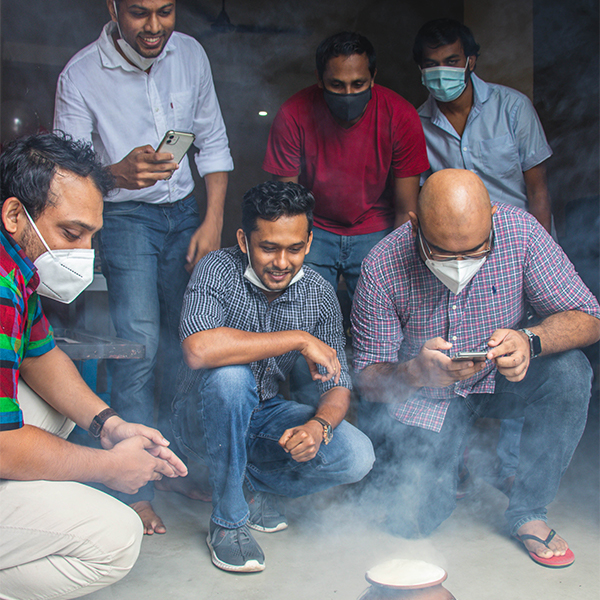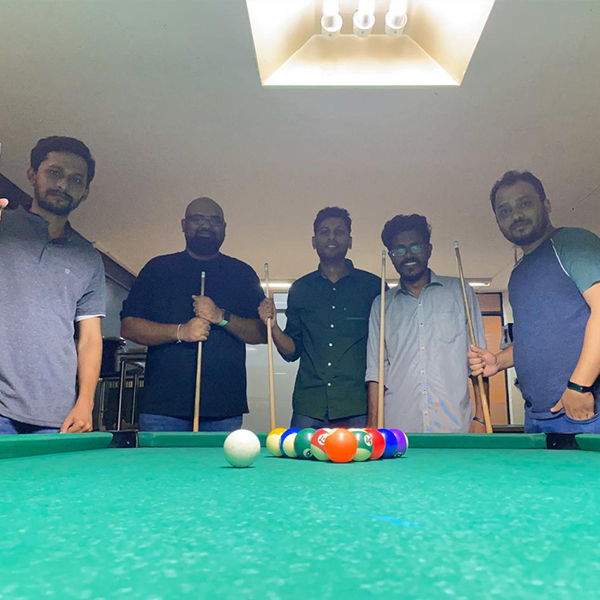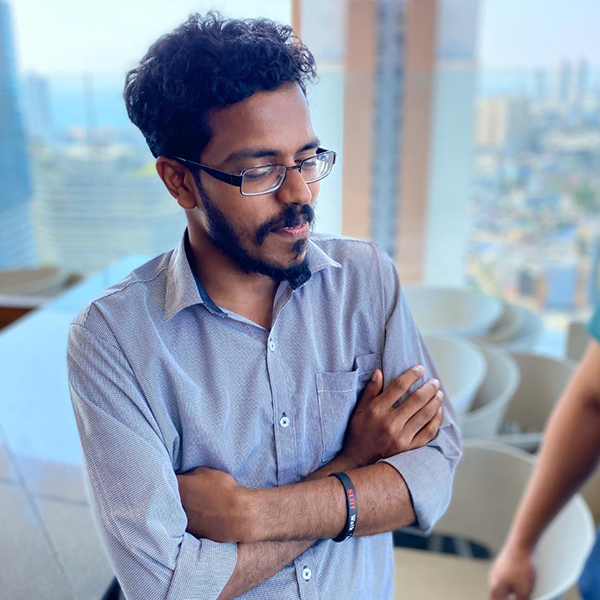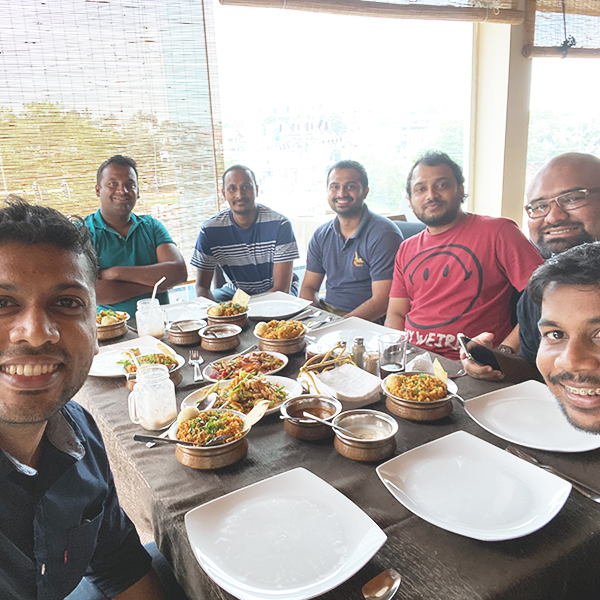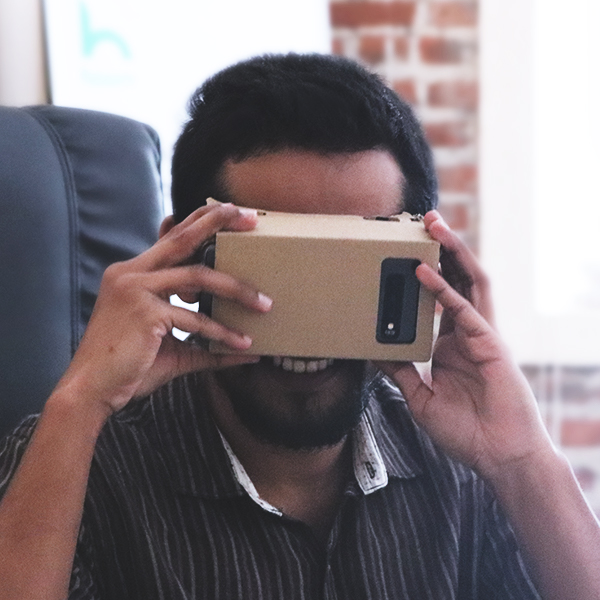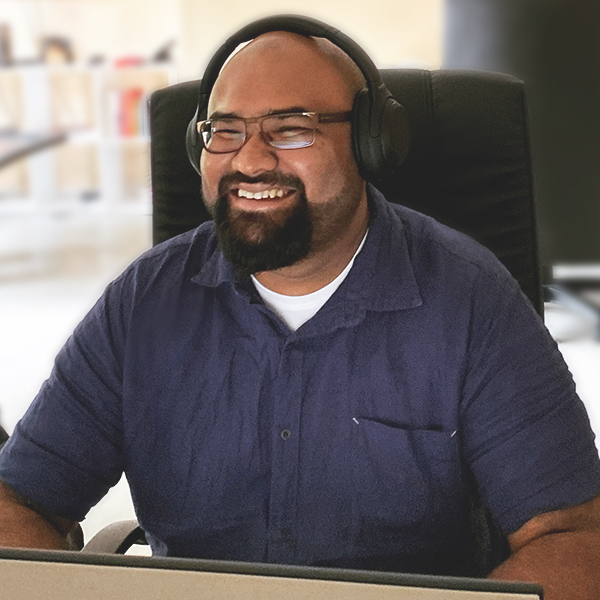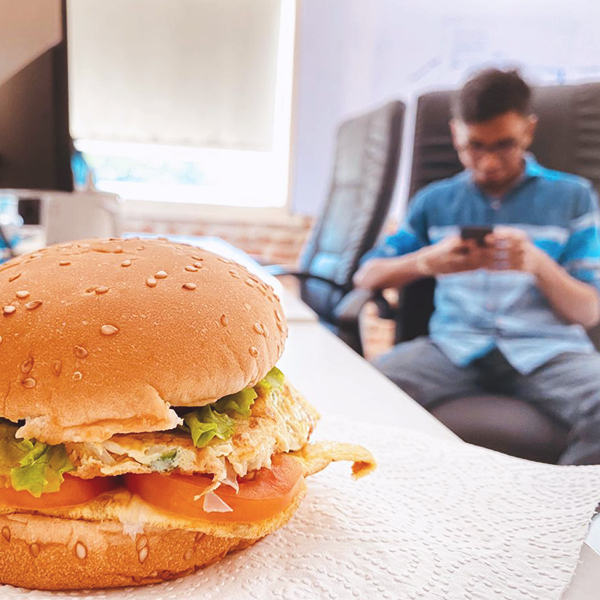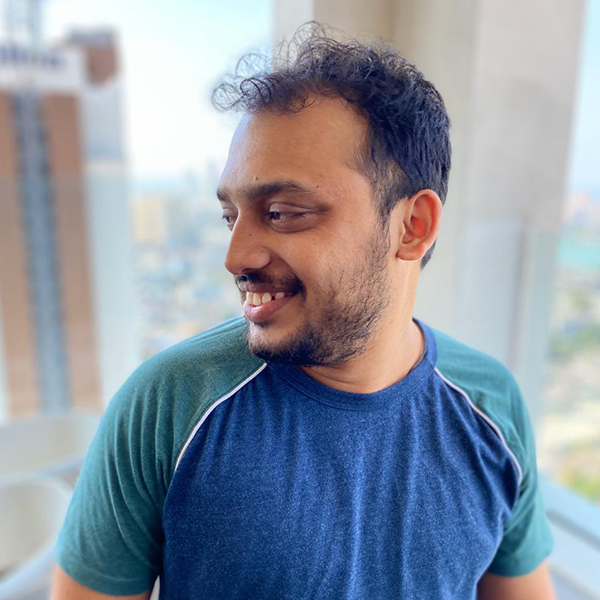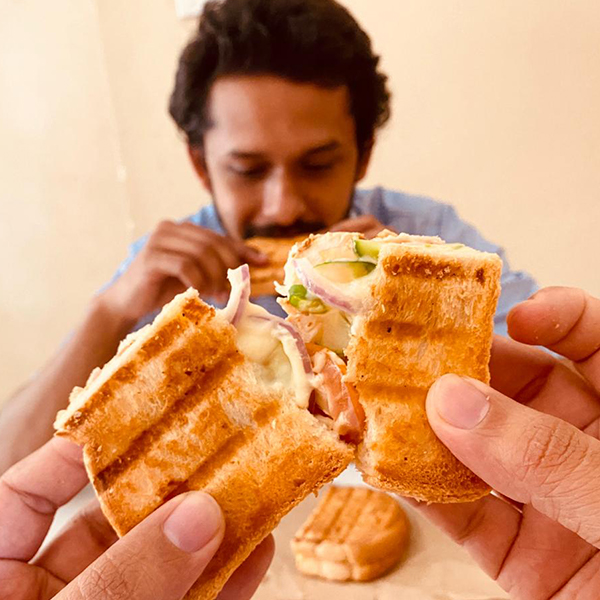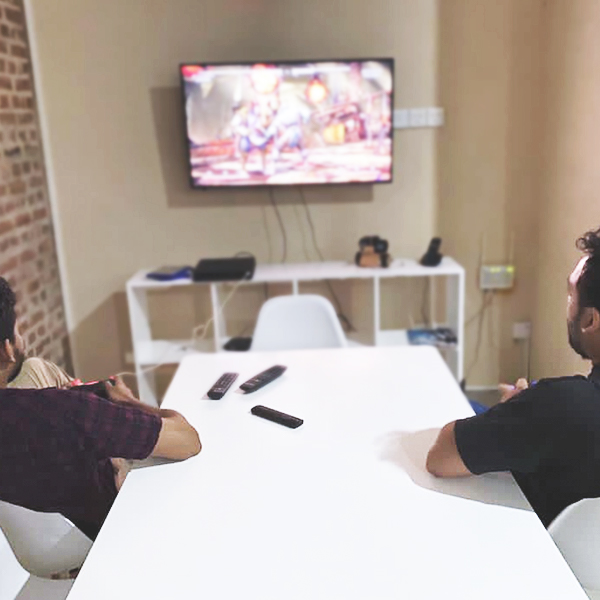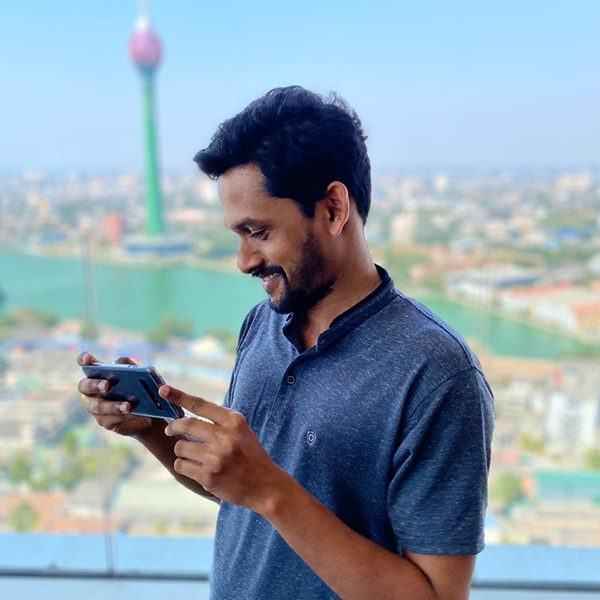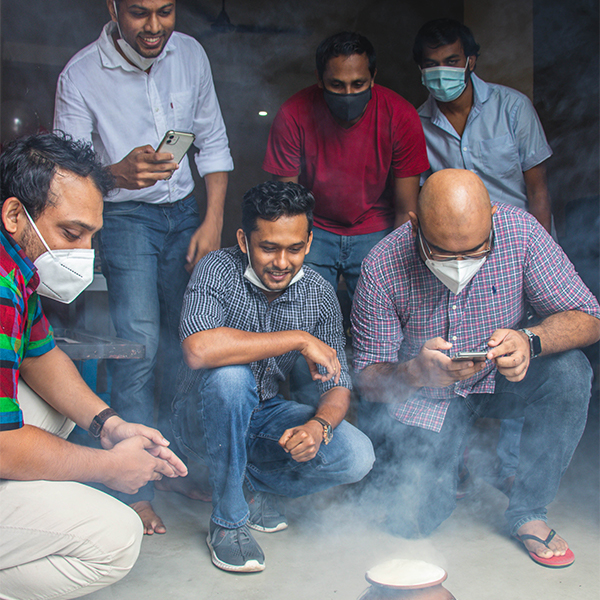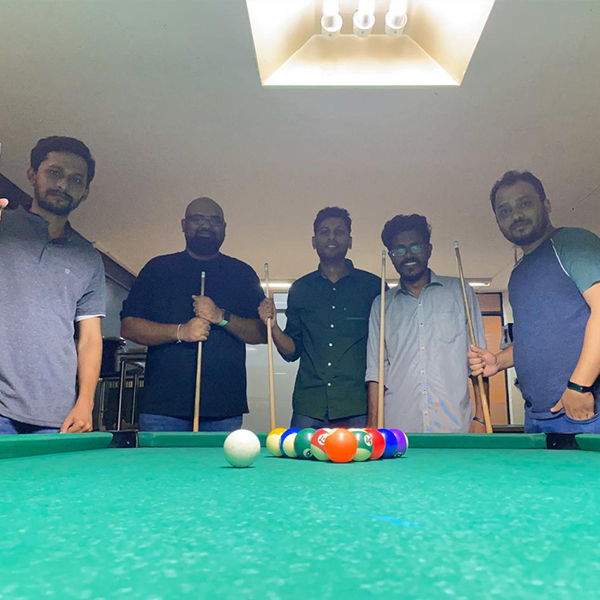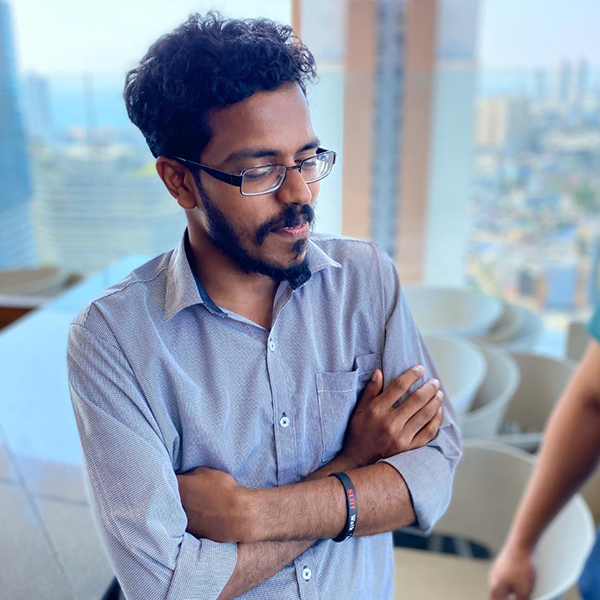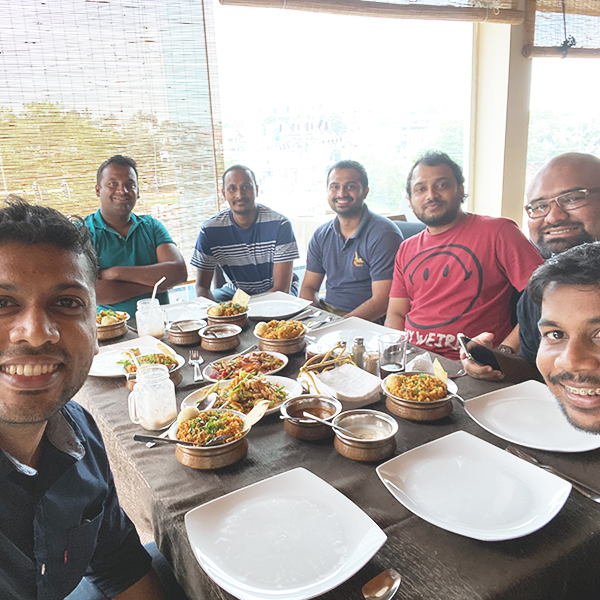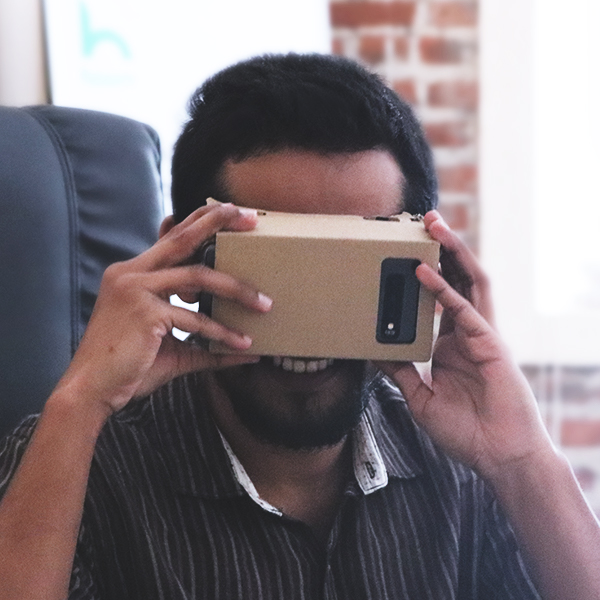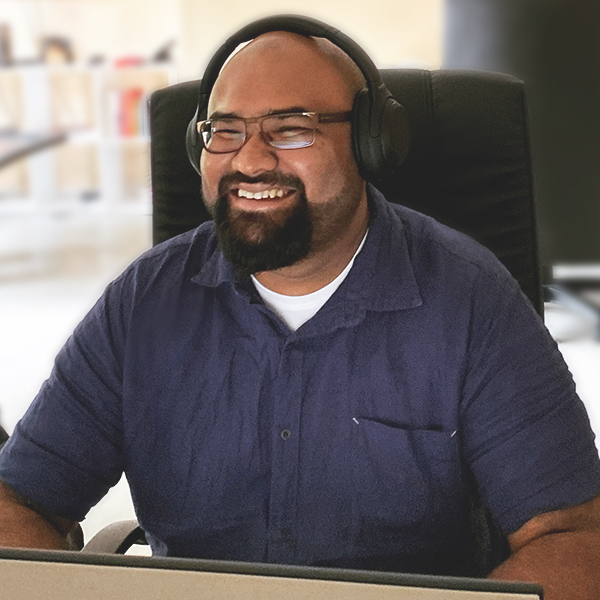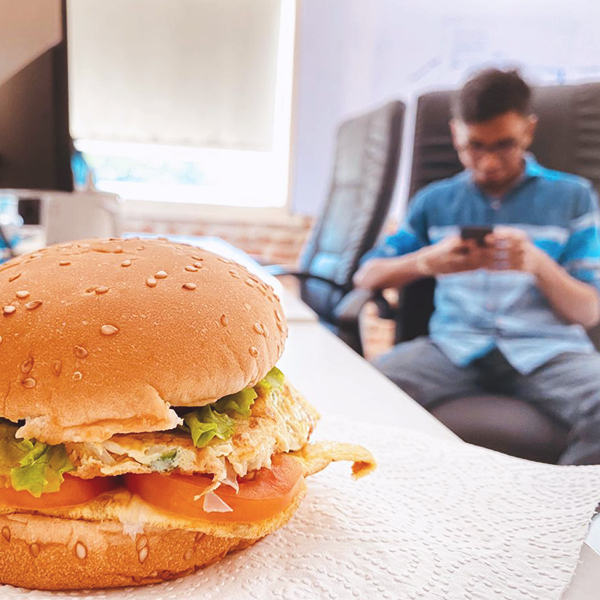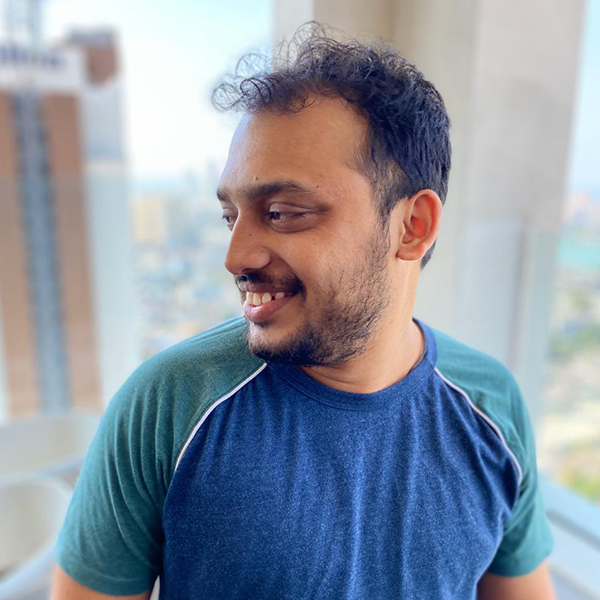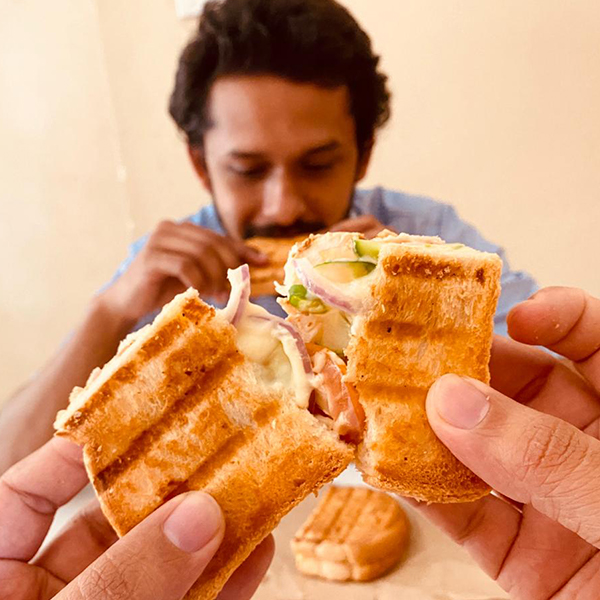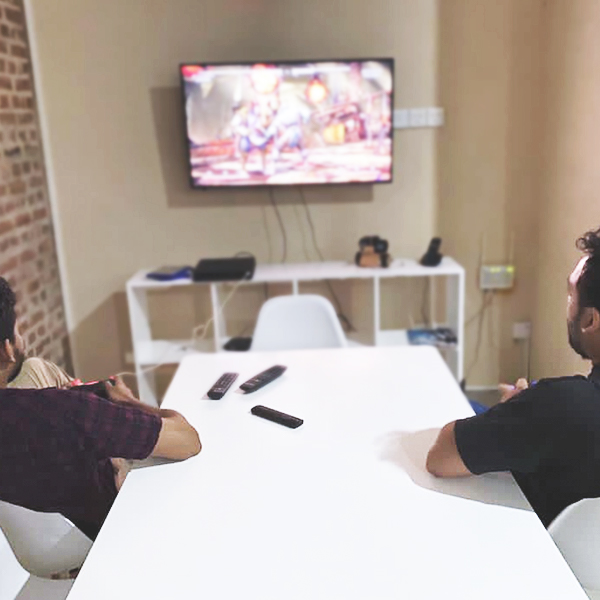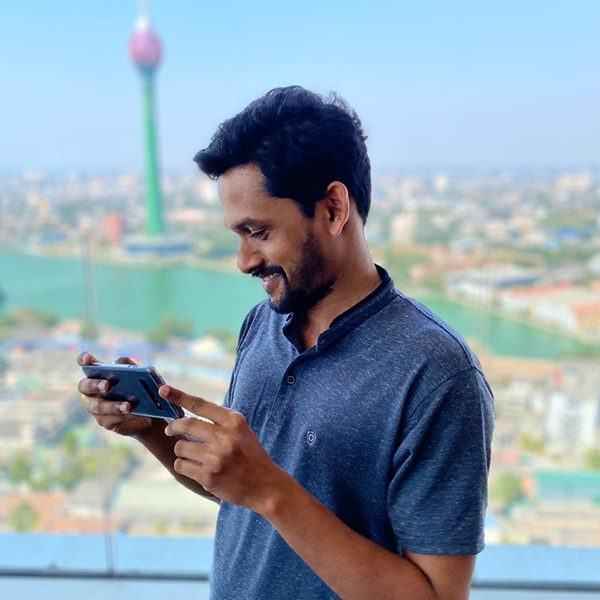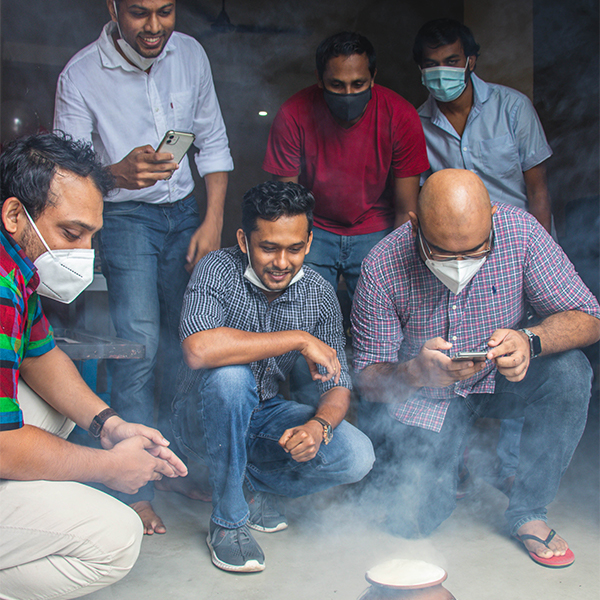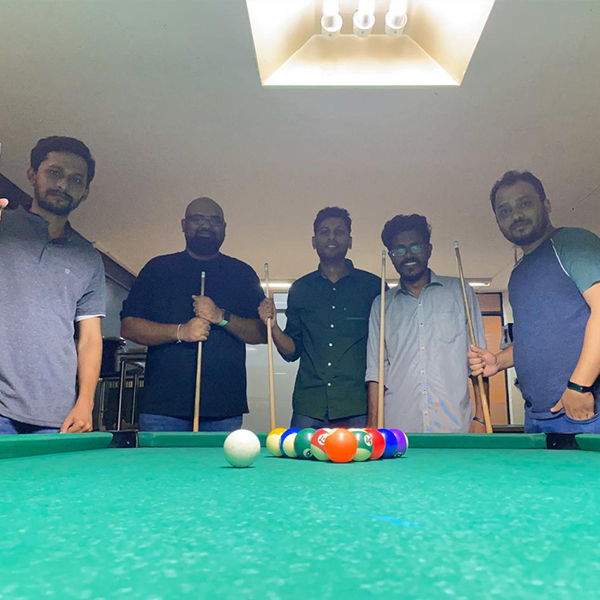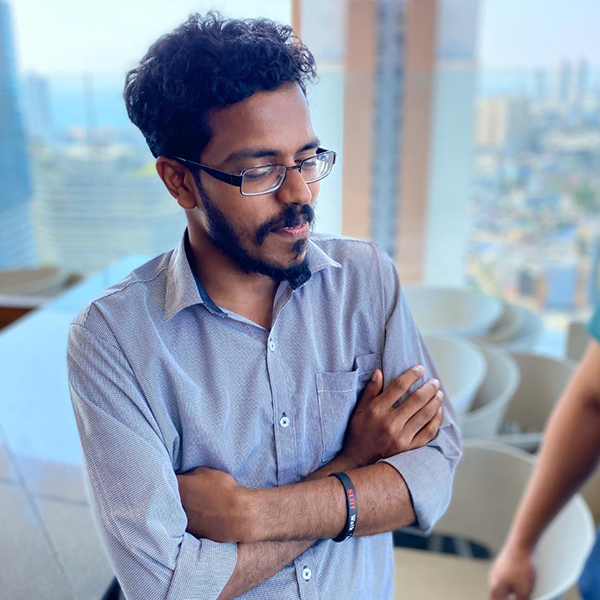 Ability to use the latest tech in the industry
There will never be a dull moment because we always embrace the latest technologies. Always growing. Always learning.
Access to Most Popular Learning Platforms
When you join, we don't expect you to know everything about our tech stack. So we give you access to popular learning platforms to sharpen your skills.
Sponsored Professional Certifications
We sponsor you when you take select professional certifications that are relevant to our tech stack.
Free Swag, Freebies & Goodies
Free personalized cake for your birthday, gifts for work anniversary, T-shirts & stickers.
Work-From-Home Allowance
Internet allowance when you have to Work-From-Home due to the pandemic situation.
Competitive Salary
Great talent deserves great pay. We hire the best. So we pay the best.
Medical Insurance
The health and wellbeing of our staff are important to us, so we provide comprehensive medical coverage to members of the staff and their families.